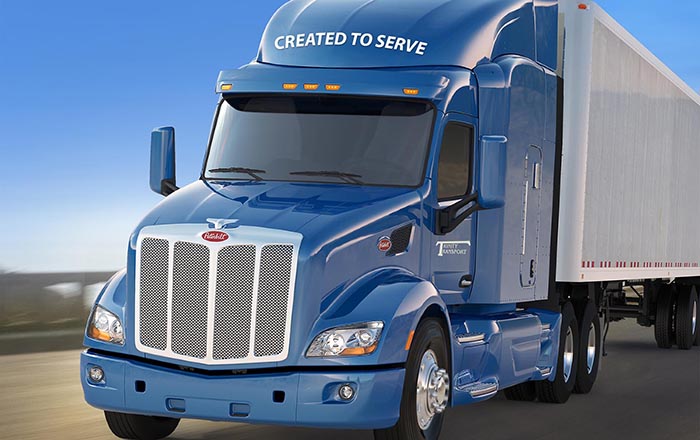 Truckload Freight Cost Analysis
You've done your shopping around, but still aren't sure if you have the best costs, best overall deal, or even the most reliable carrier for the money. We hear it every day. Contact us and we will be happy to review your Truckload logistics spend. We'll recommend the right carrier for you! ...and at no charge!
LTL Freight Cost Analysis
Businesses shipping via LTL is increasing, but it's hard to achieve the costs and service level most customers need. With LTL rates, the devil is in the details. Let us take a look at your lanes, products, shipping frequency, and volume, etc... and we will offer you a customized LTL strategy! ...and at no charge!
Other Modes Cost Analysis
We can also help you with an analysis of your ocean freight rates and parcel shipping rates. We have logistics professionals on staff with many years of experience in these fields who can help you to achieve the best rates and service possible. Let us conduct your RFP / RFQ on your behalf. Contact us today to help!
Ready to Sign Up? Want More Info?