Trinity Logistics: A Full Service 3PL Service Provider
Trinity is a full service 3PL service provider, offering freight brokerage, warehousing, trailer leasing, dedicated contract logistics solutions, and dedicated fleet solutions. Read more about our 3PL capabilities below: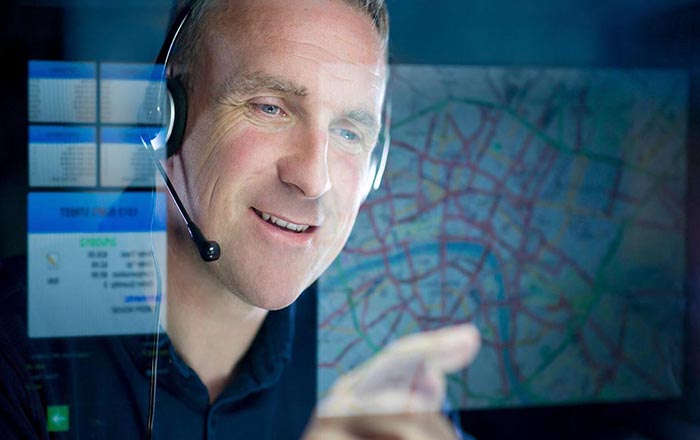 Freight Brokerage
Licensed Freight Broker since 1983
Network of over 3,000 Vetted Carriers
Dedicated Customer Service Reps
LTL and FTL Capabilities
International Freight Capabilities - Ocean, Air, Rail
Web-Based TMS: Scheduling, Load Planning, Load Routing, Tracking, Freight Pay & Audit, Claims Management
Dry Vans, Temp-Controlled, Intermodal, Flat Beds, etc...
Servicing all 50 states plus Canada & Mexico
More Info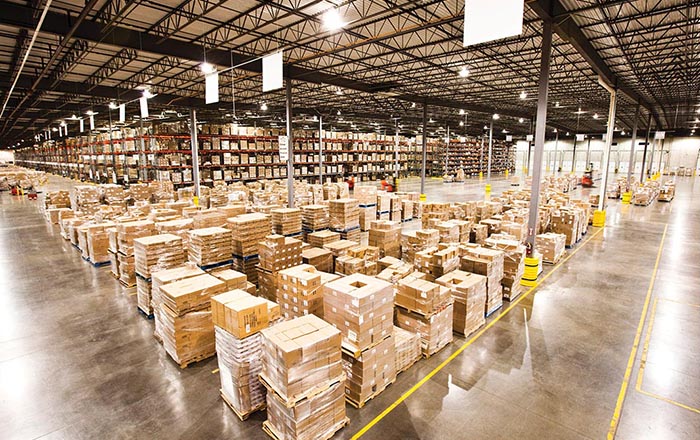 Warehousing
Traditional Warehousing: Trinity owns a 45,000 square foot facility in Lexington, NC (I-85 between Charlotte & Greensboro). Contact us for info.
On Demand Storage: Trinity has more than 2,500 storage trailers and road trailers for rent that we can bring to your location (NC, VA, or SC) for instant storage or road use. Long term contracts or month-to-month rentals are available. Call 336.956.7124 or 336.956.7132 for more info.
Warehouse Info
Trailer Info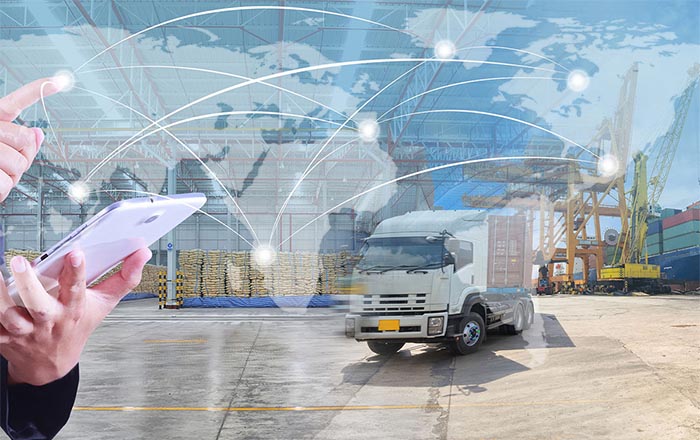 Dedicated Logistics Services
On-Site or Off-Site Logistics Management. Let us manage the logistics for yoru supply chain. We can manage your parcel freight, truck freight, ocean freight, air freight, rail freight, domestic & international logistics, etc... Let our team use their years of experience to provide you with world-class supply chain performance at fixed costs.
On-Site Switcher Truck Operations: We can provide the trucks, drivers, and our experience to help your dock operations run more efficiently & cost-effectively.
For more info, please call our sales team at 336.956.7124.
Dedicated Fleet Solutions
Trinity can manage your fleet on your behalf, allowing you to concentrate on your core business. Transportation & fleet management are our core competencies, which means we can bring instant logistics synergies to your supply chain that would be nearly impossible for non-logistics companies to obtain on their own. We can also reduce your risks, provide fixed costs, provide all trucks & trailers needed, hire your drivers or use ours, and we can even maintain your brand equity by placing your logo on our trucks and trailers.

For more info, please call our sales team at 336.956.7124.